While the Mattel marketing team was busy with the Barbie movie, I got to work on Polly Pocket! In preparation for the upcoming Polly movie, I developed a look and feel and corresponding visual guide for what the movie's licensed products could be, and what their campaigns could look like.
Since the target demographic is people who grew up playing with Polly, playing with a balance of nostalgia and a modern sensibility (and sense of humor) was key. Polly Pocket compact-inspired shapes are used as frames and graphic devices. The typography and icons are fun and playful. Bright, bold, Y2K teen magazine-inspired colors make imagery impossible to look past.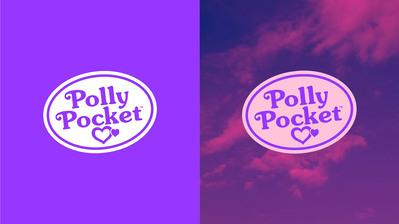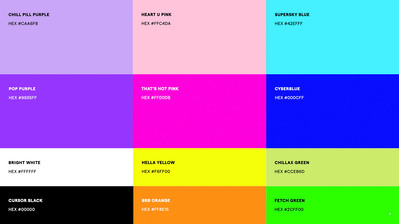 This project was done as a visual brand exploration for Mattel.
Roles
branding
visual identity
campaign development
creative strategy

Credits
Creative Director: Danielle Viale
Lead Creative: Syd Rein